About Us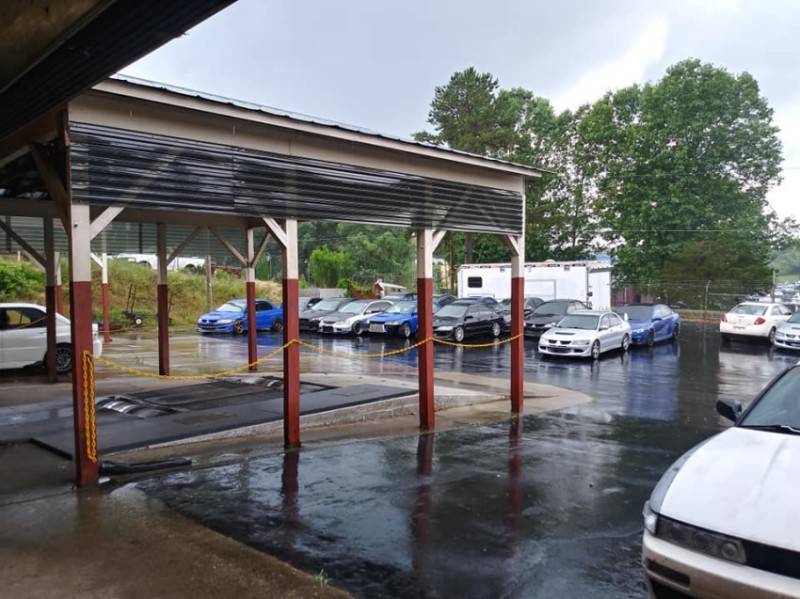 Here at ZipTied Performance we believe that our attention to detail and care for our customers keeps them coming back. We want to build your car the right way, the reliable way, the only way.
whether you have a FWD or a RWD car we can accommodate, we have an AWD dyno.
We work on a variety of vehicles such as Nissans, Mitsubishi Evo's, Subaru wrx/STI. We offer many services such as full engine builds, dyno tuning, custom fabrication, aftermarket upgrades.